BIG GIGS
---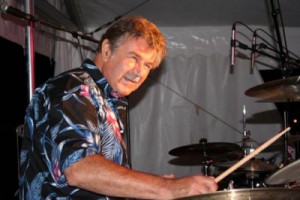 For those of you coming down to Kitzbühel in July, I will be arriving on Thursday the 13th and am looking forward to sessions on Thursday and Friday as well as our big gig on the Saturday night.
I'll be happy to meet any of you devoted visitors to this site and sign your old records etc.
Albie and Chris will also be there and it should be a wild session.